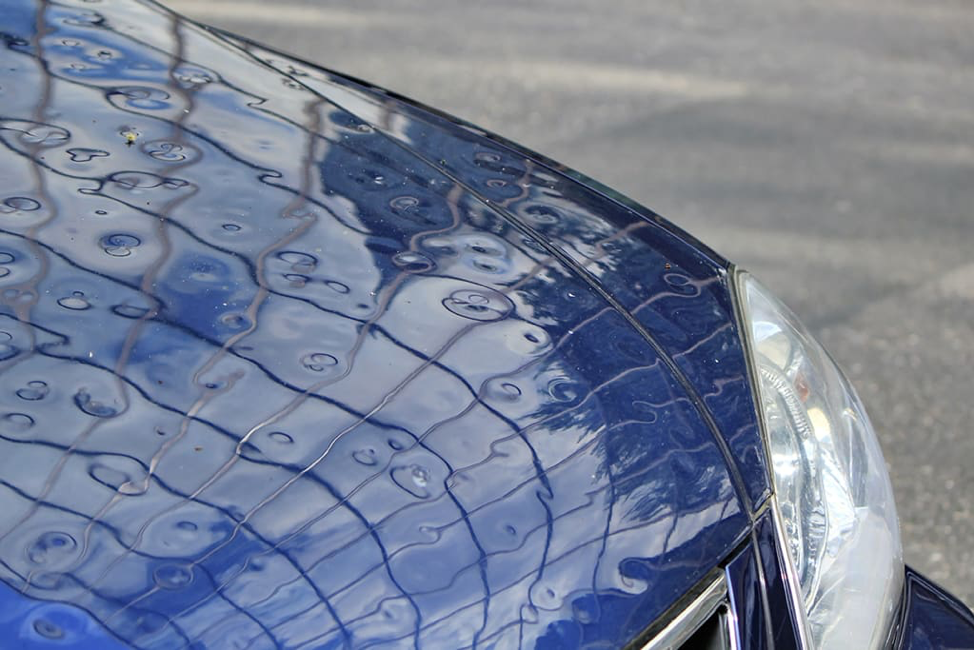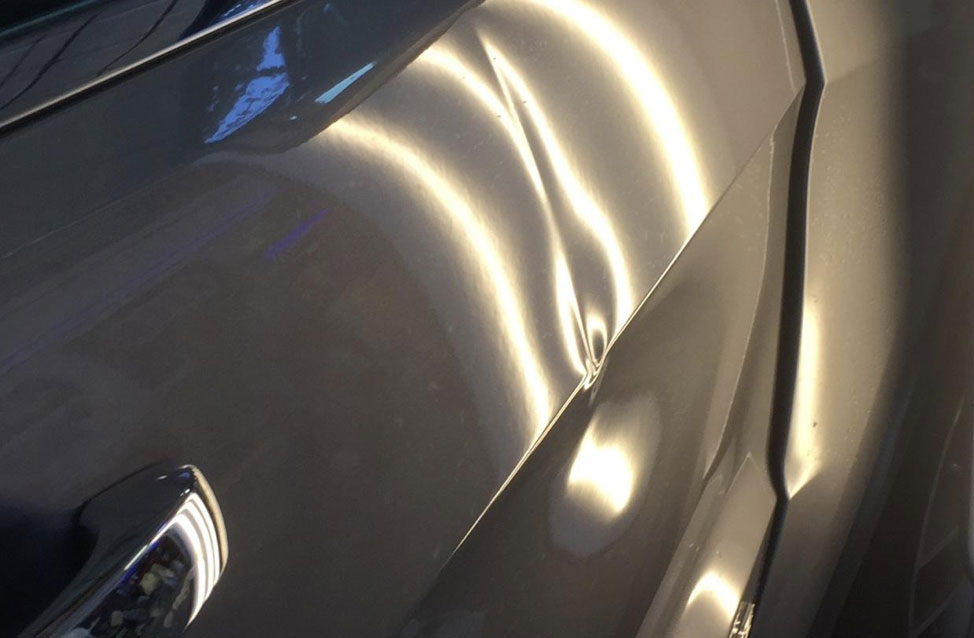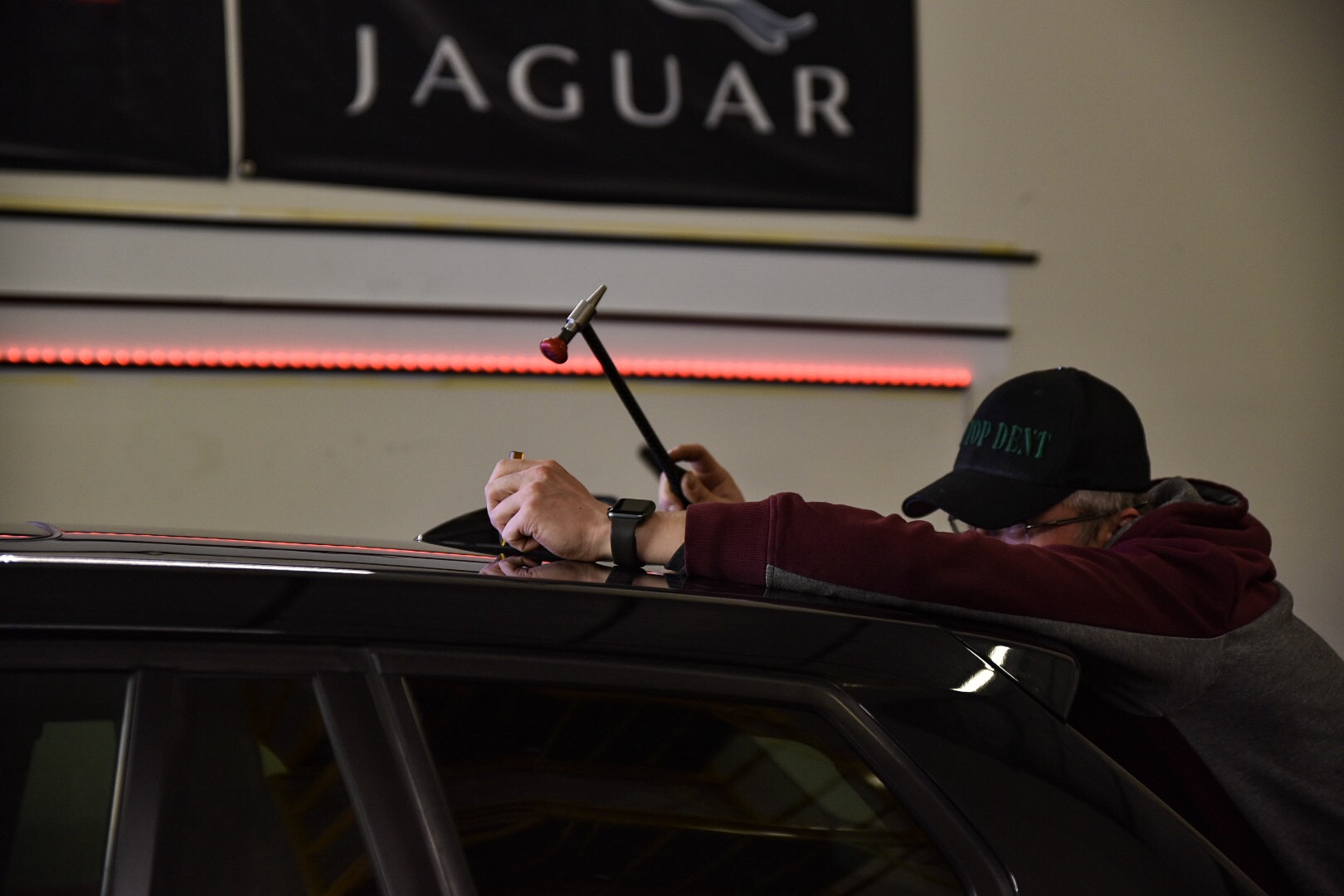 IMG_2863-2 - copy
AUTO HAIL REPAIR SERVICE?
LOCALLY OWNED, COLORADO'S AUTO HAIL DAMAGE REPAIR SPECIALISTS DENVER & COLORADO SPRINGS
IMG_2863-2
Full Service
PAINTLESS
DENT REPAIR
OVER 20 YEARS OF QUALITY AUTO HAIL REPAIR FOR
DENVER & COLORADO SPRINGS AUTO OWNERS
IMG_2863-2 - copy - copy
Trust Your Vehicle With
CERTIFIED PDR
TECHNICIANS
SERVICE & REPAIR BY THE CERTIFIED PDR EXPERTS
We realize that you lead a busy life, so we've made it easy for you to drop off your vehicle 24/7.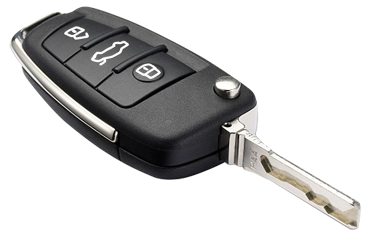 Why Choose Tip Top Auto Hail?
Locally owned and operated, Tip Top Auto Hail is a fully insured Auto Hail Repair shop.
Kyle and all of his guys are awesome! I just stopped by and took in my new 2014 Jeep grand cherokee SRT and they popped a few dents out for me perfectly! Quick and easy service. Looks amazing. My friend Sergio sent me their way and im glad he did! Will be back for all personal and family cars. Thanks guys!!
Kyle is, hands down, one of the most amazing people I have had the pleasure of working with. We came into Denver for my fiance's birthday, and on our first day here a luggage cart rolled backwards down a hill into our rental car. There was a dent in the door, maybe 3 inches long, and we were seriously worried about the repercussions with our rental company or insurance as a result. I called him up and explained the situation, sent him a couple photos, and he had us come in the next day to fix it for us! We were floored, both by his kindness and empathy, and the quality of his work. Don't hesitate to bring your car here, he is the absolute best. I am eternally grateful. THANK YOU!!!!
We offer quality auto hail repair service.
Paintless Dent Repair (PDR) is our preferred method to push our dents and restore factory natural finishes.
We work with most major auto insurance providers and WE COVER your deductible!
Our partners at Hertz provides us the avenue for your car rental at no charge
Below are some of the many auto repair services we offer:
Schedule 
Your Appointment

 Today

Your Quality Auto Hail Damage Repair Specialists
Call: (303) 868-1270